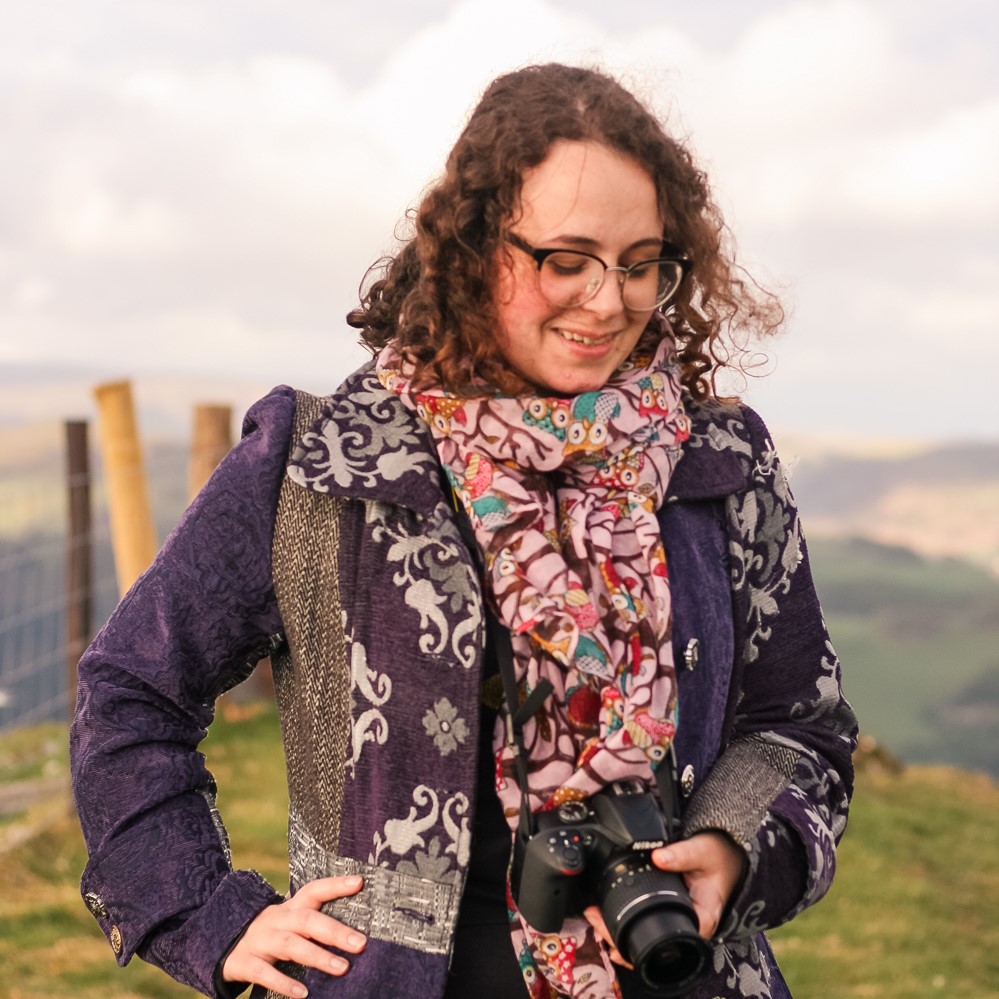 Lauren was selected as Deputy Leader for Wales Green Party in April 2020. She's been an active member of The Green Party for 5 years, volunteering both locally and nationally.  
A single parent of three children, Lauren has lived in Newport, South Wales for six years. Since 2017 she has worked from home as a social media manager alongside running a green lifestyle blog for parents.
Lauren cares deeply about the natural world, education and the lives of young people. She is a passionate advocate for gender equality and social justice.