Support Wales Green Party
Like you, I want the Green wave to arrive in Wales. We need your help now to make it happen.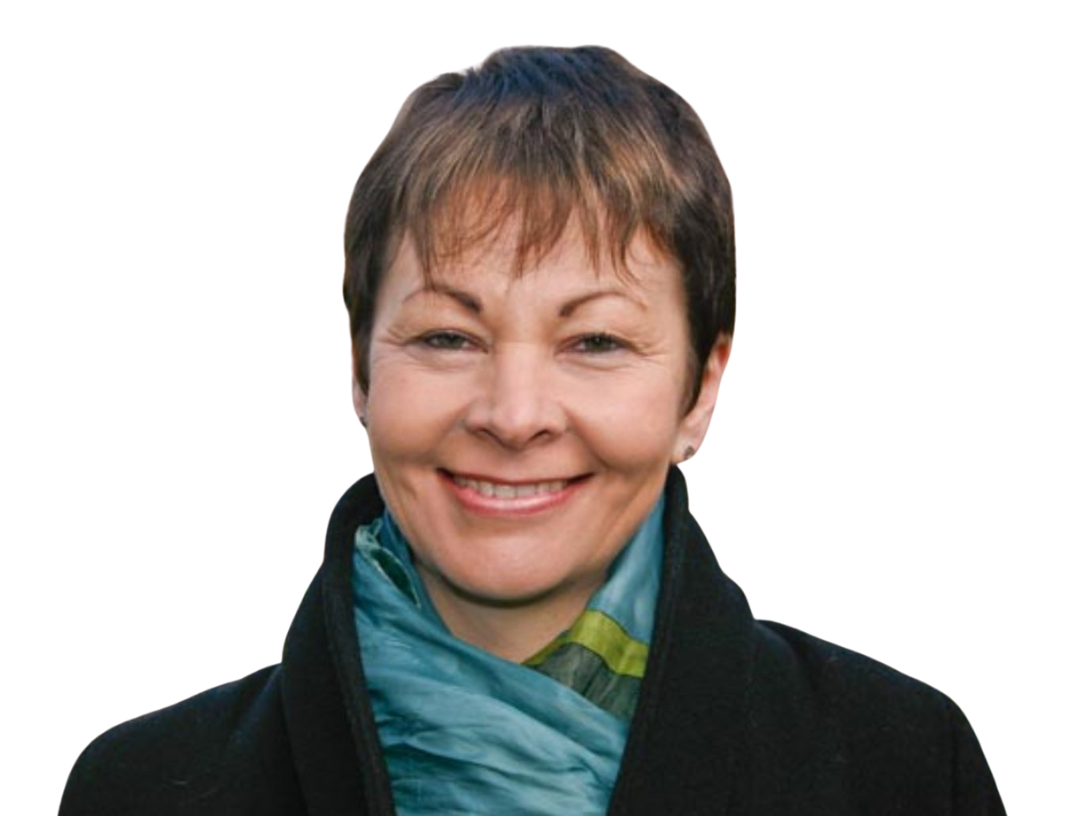 Donate to support Wales Green Party
Nid oes gan Blaid Werdd Cymru gefnogwyr busnes mawr. Nid ydym yn cael ein hariannu gan undebau mawr. Mi allwn ni ond cyflawni'r newid sydd ei angen pan bod ein haelodau a chefnogwyr yn gweithio ar y cyd i gefnogi ein hymgyrchoedd etholiadol a'u gwneud yn fwy effeithiol. Wnewch chi gyfrannu i'n helpu ni lwyddo os gwelwch yn dda.
Regular donations
Monthly donations are one of the best ways of supporting our campaign to win Green seats and bring change across Wales. With a steady income stream, we will be able to securely plan and run our biggest and most ambitious campaigns ever.
You can make a one-off or monthly donation using the form on this page, send us a cheque, or set up a standing order.
Sieciau
Please send cheques payable to 'Wales Green Party' or 'Plaid Werdd Cymru' to 91 Rhoshendre, Waunfawr, ABERYSTWYTH, SY23 3PX. So that we can identify your donation please include your address or email on an accompanying slip of paper.
Archebion sefydlog
Enw'r Cyfrif: 'Wales Green Party' neu 'Plaid Werdd Cymru'
Rhif Cyfrif: 50172399
Côd Didoli: 08-90-85
Please set your full name as payment reference so we can identify your donation, and if you can it's helpful to email us please to let us know the good news - and so that we can say thank you!
Thank you!