Anthony Slaughter - Leader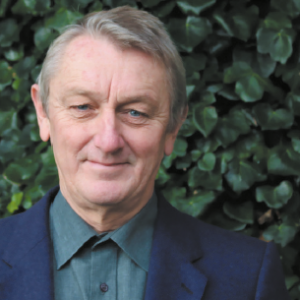 Anthony Slaughter was elected Wales Green Party Leader / Spokesperson in December 2018, having previously served as Deputy Leader in 2014 and 2015. He has been an active WGP member and campaigner for several years both locally, in Cardiff and the Vale of Glamorgan, and nationally across Wales.
He has represented WGP many times on local and national television and radio, both live and pre-recorded, and has taken part in a wide variety of public meetings and events on behalf of the Greens.
Social Media
Helen Westhead - Deputy Leader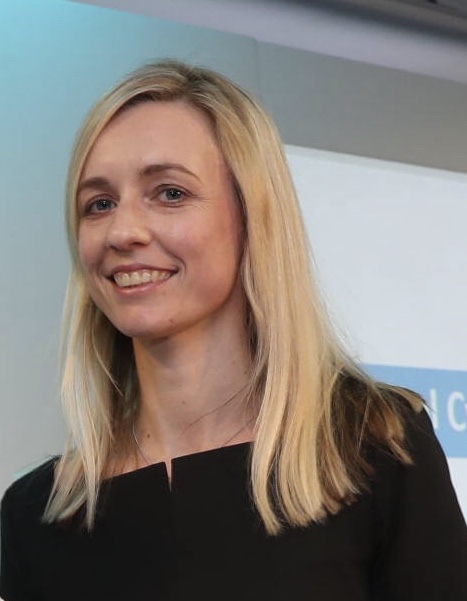 Helen Westhead was elected deputy leader in December 2021. An Environmental Consultant living in Grangetown, Cardiff, she has been working in the renewable energy sector for over 15 years. Helen champions women in the sector and was nominated for ICE Top 50 Women in Engineering.
She believes that equality, diversity and inclusion are fundamental to tackling climate change and provides a voice for underrepresented groups.
Social Media
Amerjit Kaur-Dhaliwal - Deputy Leader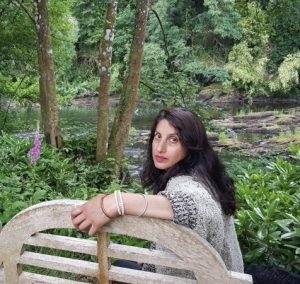 Amerjit was elected deputy leader in December 2021. A lifelong grass roots campaigner for sustainable living in Coventry, Brighton and now Wales - they champion equality and diversity in everything they do. Ammi's background is in the arts and law, and they are also Policy Officer for Greens of Colour.