Our animal protection manifesto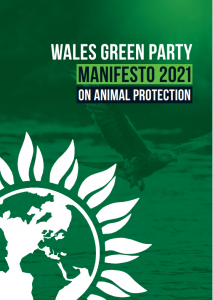 Our young people manifesto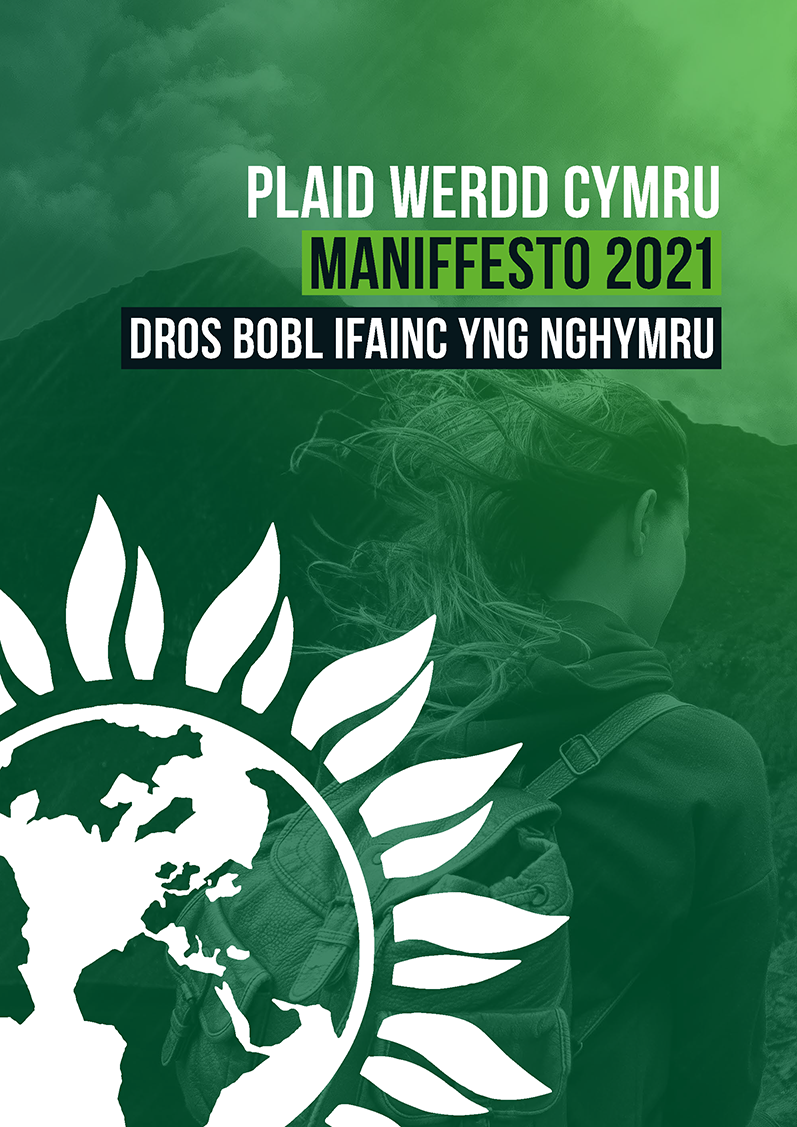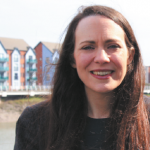 "In Wales we are proud of our industrial past. We must now be leaders in the Green industrial future with investment in jobs, in clean energy, warm homes and public transport. We have the opportunity to genuinely support workers across Wales while ensuring we stay below 1.5 degrees of warming."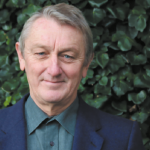 "Our Green Transformation Fund for Wales will enable us to invest in the infrastructure needed to produce clean energy, warm homes and decent public transport, creating tens of thousands of green secure jobs where they are sorely needed, returning industry to areas devastated by cuts and closures."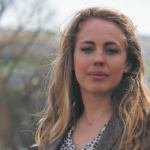 "1 in 3 children are currently living in poverty. When did this become accepted as the norm? It's a scandal and it must be addressed now. We need to ensure that every decision we make contributes to bringing children out of poverty. I want families to have the time and resources to enjoy parenthood and to give their children a safe, comfortable home, healthy food and opportunities to learn and to thrive."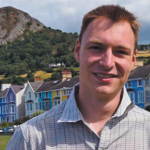 "As a land use planner, much of my interest lies in the interaction between our natural and built environments. Strong urban design takes public opinion and environmental factors into account, both respecting the locality and enabling residents to live healthy and sustainable lifestyles."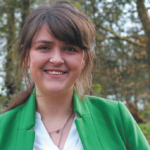 "Housing is a human right. Every single person, regardless of age, sex, gender, ability, sexuality or finance deserves a safe home. Society flourishes when everyone is given a base from which to contribute."
Donate to Support our Campaign for Senedd
The Green Party rely on donations from supporters to fund our election campaigns - we have no big businesses behind us.  Please donate to help us win vitally-needed Green voices in the Senedd!
We have the most progressive vision for Wales, and we will always stand up for people, nature and democracy